This post is part of a series on the walk we went on on the second day of our Holiday in Seoul, Korea. If you haven't read the first part, that's here: Korea day 2 - Walk up Namsan part 1.
We stopped in the little park for a bit, then walked down Sowol-gil (소월길) towards the Namsan Public Library.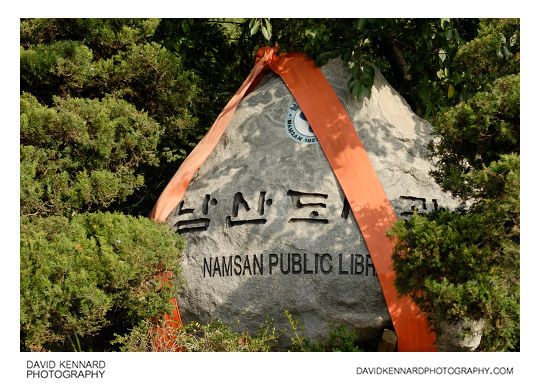 Outside the Library grounds were two statues of famous Korean scholars, one of Yi Hwang (이황):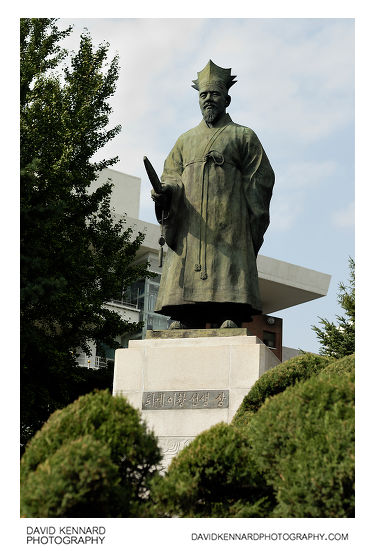 And one of Jeong Yak-yong (정약용):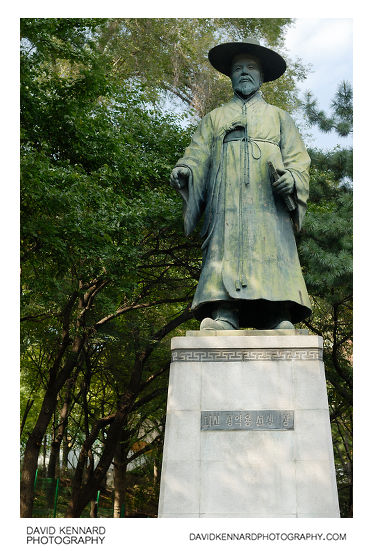 We walked a bit further down Sowol-gil, then went into the park. Here we found a memorial to Korean independence fighter Seongjae Lee Si-Yeong (성재 이시영선생):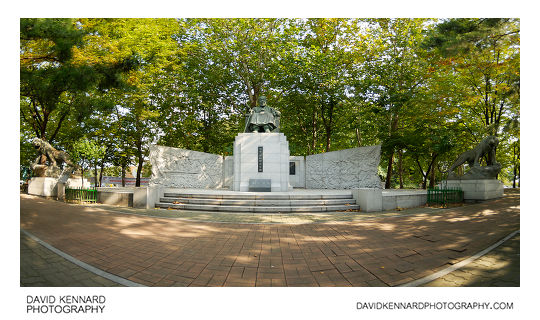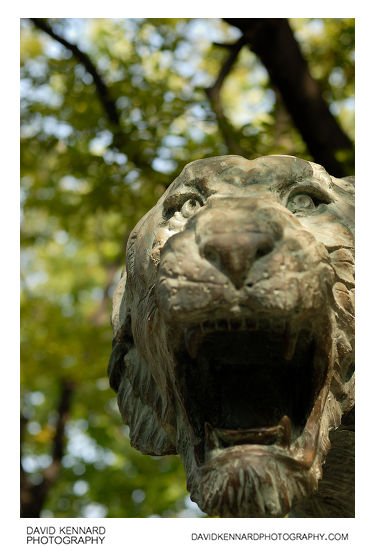 And also a memorial to Kim Gu (김구), who used the pen name Baekbeom (백범일지):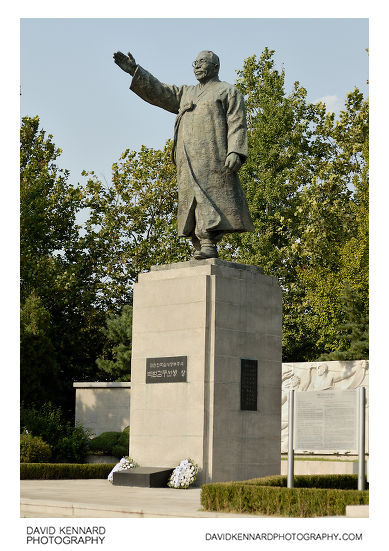 I was hoping there would be a cafe or shop in the park so we could have our lunch in the park, but unfortunately the cafe building looked like it had been out of use for quite some time.