Topaz Labs* are currently offering a 20% discount towards the Topaz Plug-In Bundle, a Bundle upgrade or any individual product. You need to enter the coupon code 'Enhanced' when ordering, and the coupon is valid between October 1, 2010 and October 20, 2010. UPDATE: End date has been extended to October 31, 2010.
I bought the bundle quite a while back, even though I don't use all the bundled plugins, as it still gives a saving compared to buying the plugins that I do use. Topaz have a good comparison with before and after images of each of the plugins on their website*, but I thought I'd give some examples of how I use their plugins as well.
*Disclosure: If you buy through my affiliate link I earn a commission from Topaz, the product won't cost you any more though.
Topaz Adjust is useful for adding 'pop' to an image, though I find it can also add unwanted noise and colour abberations. Rather than messing with the sliders in Topaz Adjust, I usually duplicate the image, then apply Topaz Adjust with the 'Photo Pop' preset to the duplicated layer. I then lower the opacity of the duplicated layer, and sometimes also use a layer mask to reduce the effect more in certain parts of the image.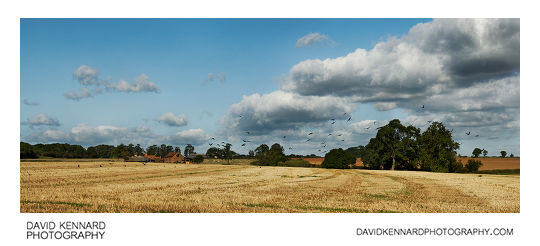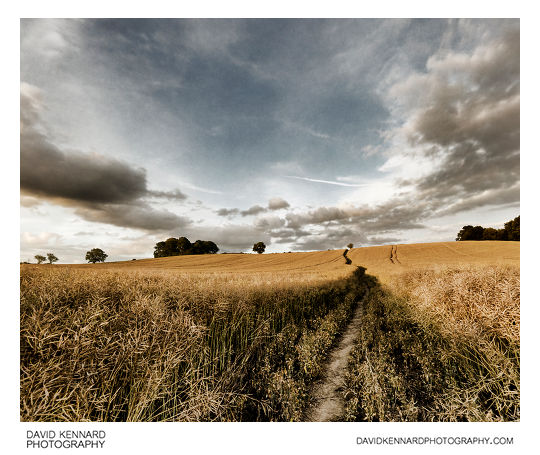 Unfortunately Topaz Adjust doesn't have a 360° wrap-around option, and so it isn't much good for using on 360° panoramas. It creates 'seams' at the edges of the image because the edges aren't the exact same colour and tone after Topaz Adjust has been applied.
It is possible to work around this problem by creating 3 versions of the image - one for the edges, one for the center, and one for the nadir and zenith, applying Topaz Adjust to each one, and then blending them all together. But this is quite a bit of extra work, and not worth the trouble in my opinion.
I don't do much photography that requires a high ISO, but Topaz Denoise does a good job of removing noise without blurring detail too much when I need it. There's a good review of Topaz Denoise on the Luminous Landscape with before and after shots, and comparison with noiseware and Lightroom.
Topaz remask is good for creating masks of solid objects. I sometimes use it when I want to merge multiple exposures with a building(s) in the image. Both the images below used Topaz remask for masking the buildings against the sky, and also have had Topaz Adjust applied as well.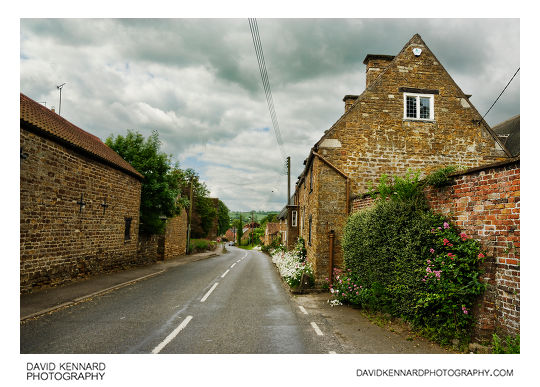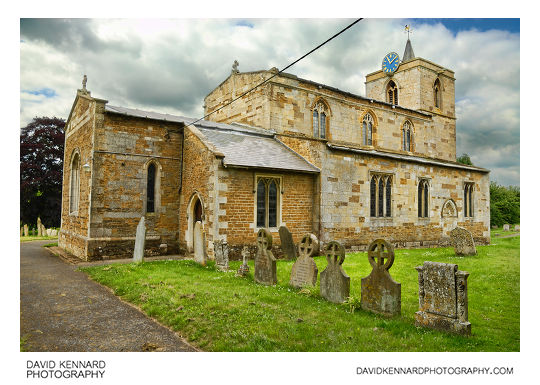 I find it doesn't work so well on trees etc. though - while it will work well at detecting the outline of a tree against the sky, it isn't very good at detecting all the gaps in the leaves and branches where the sky shows through.
Topaz DeJPEG is meant to remove JPEG artifacts. I normally only shoot RAW, and if I ever shoot JPEG, always use the maximum quality setting, so I have never used this plugin.
Topaz Clean smooths skin texture, I don't shoot models so I've never used this.
Topaz Detail can provide a sharpening or local contrast enhancement effect. I would say it is quite similar to Topaz Adjust but doesn't really effect the colour of the image. I haven't used it in a long time though - I always use a large radius High Pass filter in overlay blend mode whenever I want local contrast enhancement.
It does work well though, maybe it's something I should use more often. Here's an older image that I used it on: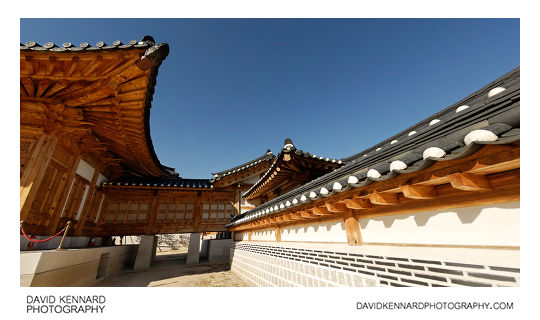 Topaz Simplify can be used to make your photo look like a painting or cartoon. Generally I'm not a fan of these sorts of effects, but I do like the effect shown here: Monterey Cannery Row---effect.
If you've not tried any of the Topaz Plugins yet, you can download a free 30 day trial from their website*, and if you do decide to purchase before 20th October, don't forget to enter the coupon code 'Enhanced' for a 20% discount.